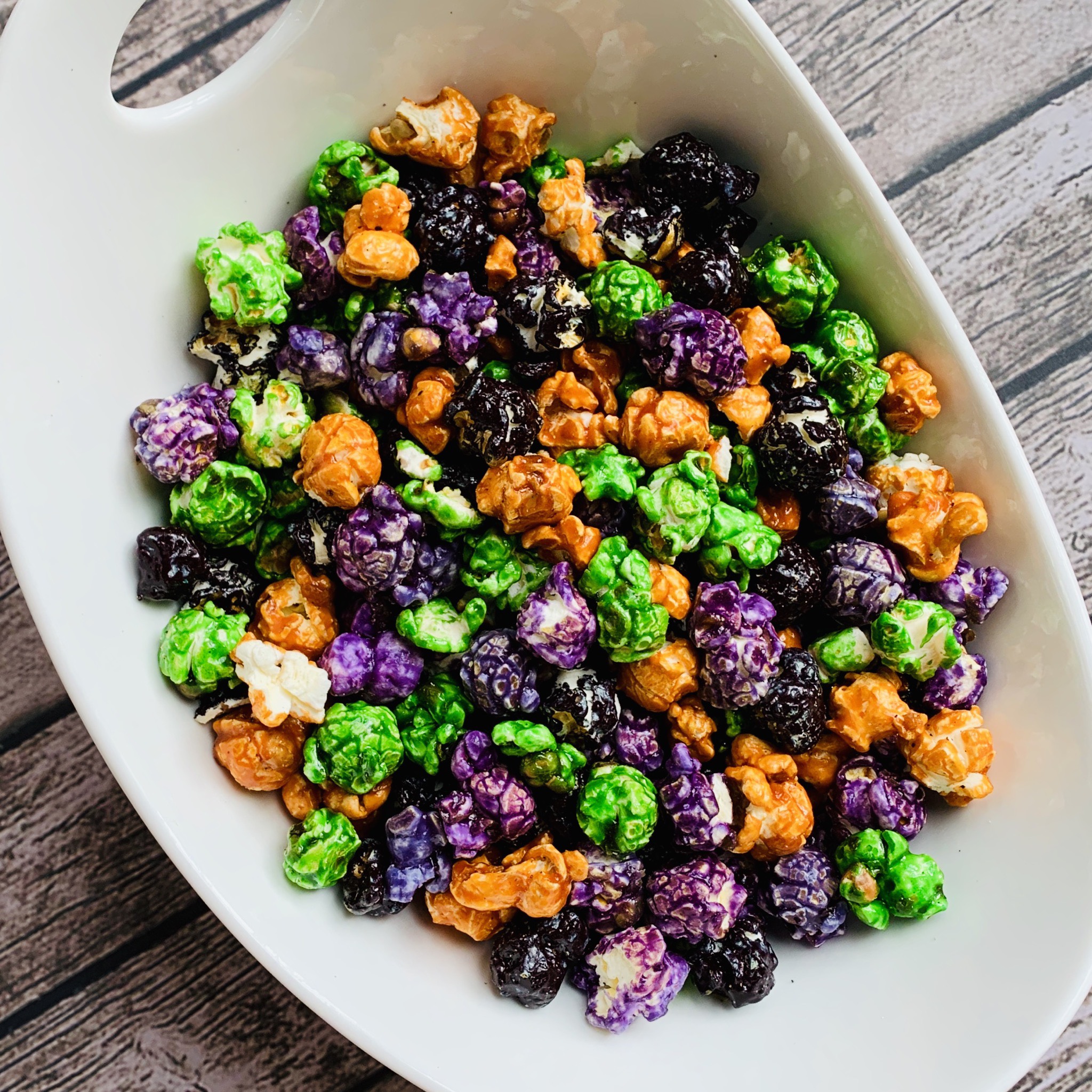 Spooky Halloween Mix
Our spooky Halloween mix offers a delicious combination of black cherry, orange, green apple and grape making it the perfect addition to any party. We are offering a special edition 2 cup size bag making this allergy safe treat a must have for all school parties!
PLEASE NOTE - THERE IS A MINUMUM ORDER REQUIREMENT FOR THE 2 CUP BAGS OF 15 BAGS. IF YOU ORDER THE 2 CUP BAGS AND PURCHASE FEWER THAN 15 BAGS YOUR ORDER WILL BE CANCELLED.
sale